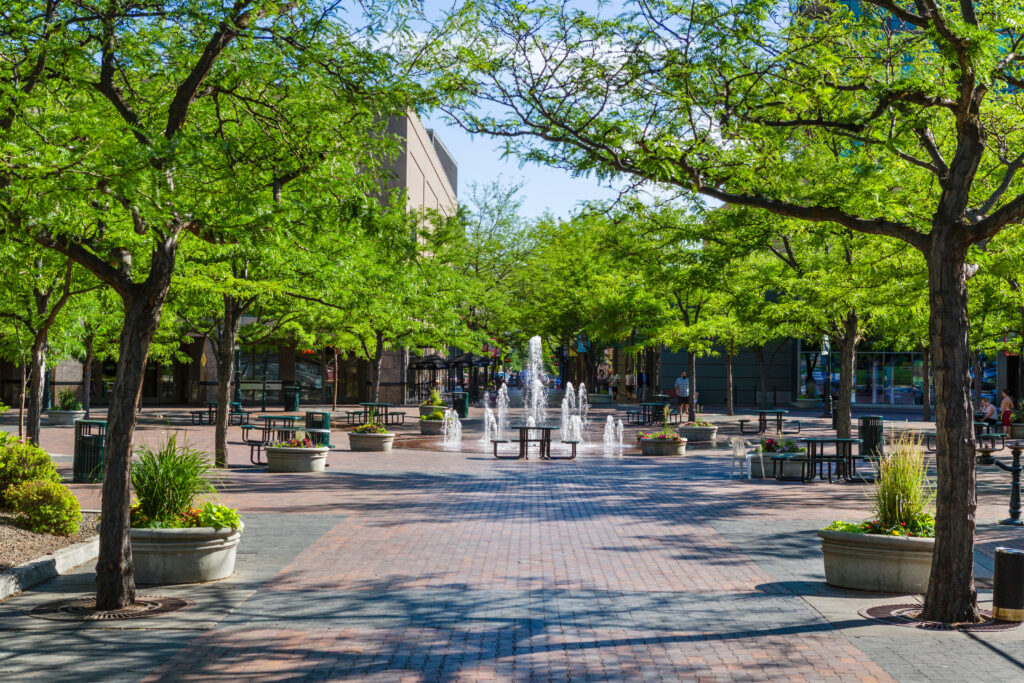 The life conditions for urban trees are very different from those in their natural habitat.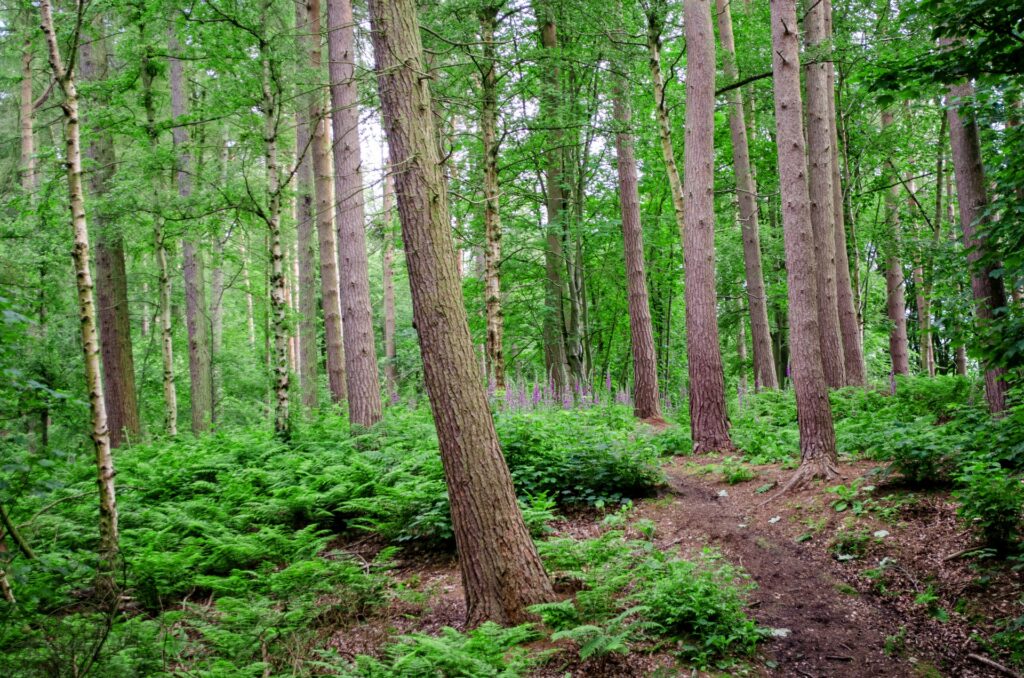 A tree growing in a forest environment:
favourable microclimate
rich, fertile soil with plenty of nutrients and humus
uncompressed natural compost from leaves
plenty of space for root growth
plenty of moisture
A tree growing in the city:
concrete and asphalt pavements, raising the ambient temperature and reflecting solar radiation
exposure to wind, road salt and vandalism
compressed soil
the need to compete for space with numerous underground utilities
The trees in the city are exposed to many dangers, often become a threat themselves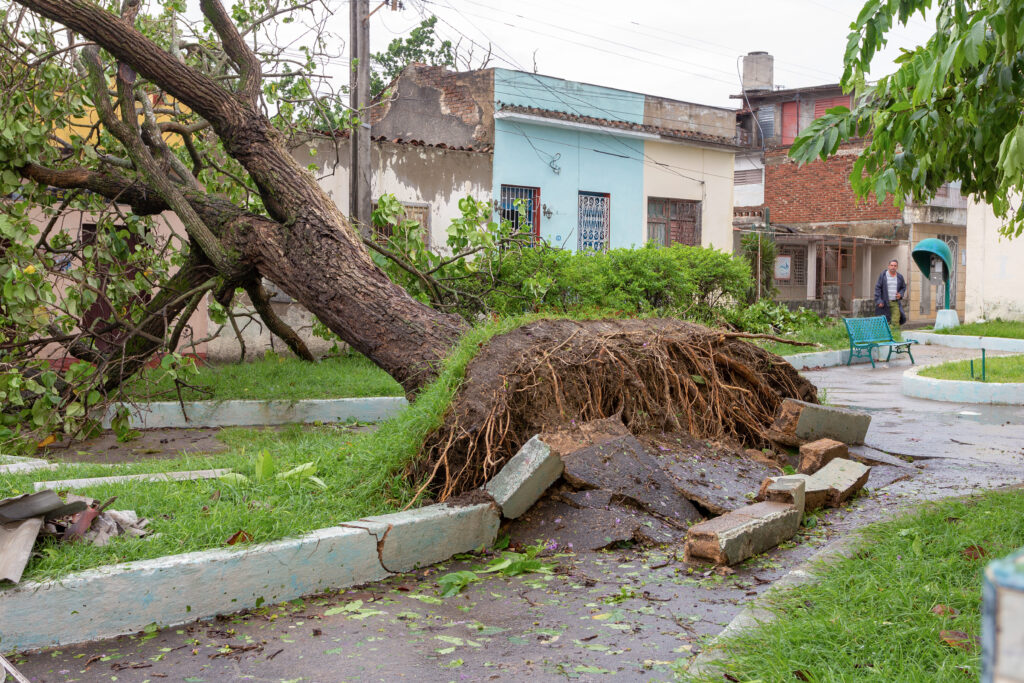 The shallow root system of a tree planted in the surface, makes the tree unstable.
Lack of access to air and water and inability for roots to grow deep into the soil destroys surfaces.
Complete restoration of natural conditions for trees in the city is not possible, but to a large extent it is possible to increase their chances for stable, normal development through professional design and implementation of plantings.