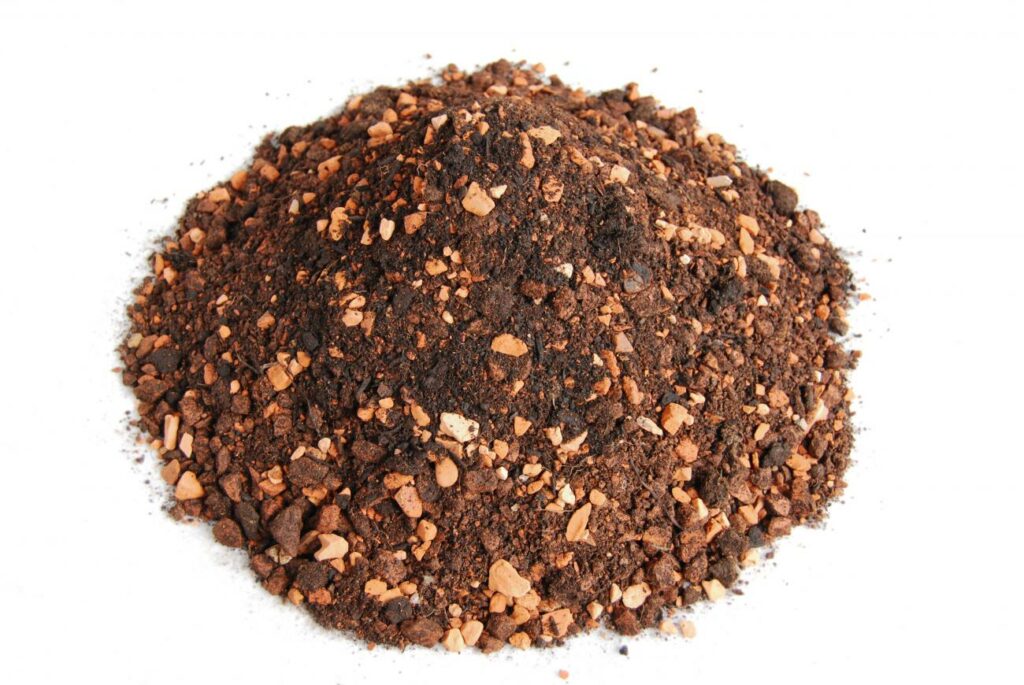 Available substrate types:
Roof Garden
Lawn
Lavender Field
Flower Meadow
Urban Farm
The substrates with other design requirements and other uses are available upon request.
All types of substrates are produced on the basis of recycled materials; their weight, water capacity and proportions of mineral components and organic parts depend on the type of substrate.
Forms of delivery:
in bulk
in a big bag, approx. 1m3
Other forms of delivery available upon request.